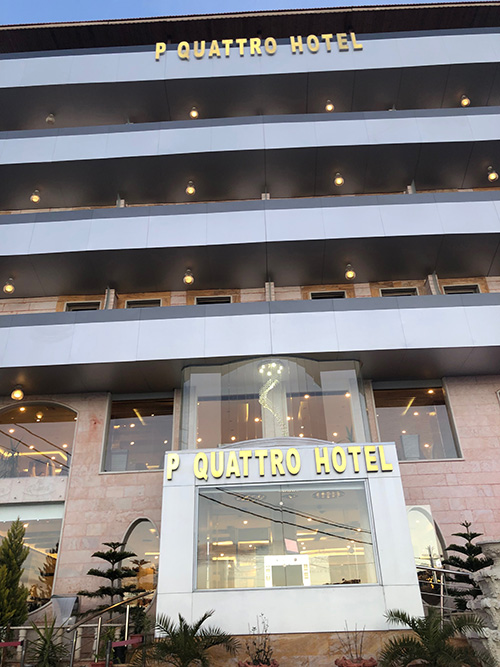 P Quattro Relax Hotel is located in the rose city Petra, in the heart of the city center, entertainment and shopping district, the hotel is 5 minutes drive from the main gate of Petra.
We go all out to make your stay or event as remarkable and memorable as possible, because your comfort is our satisfaction.
The epitome of luxury and comfort, the guests will experience the city life, the magnificent and commanding views in our roof terrace of the city skyline.